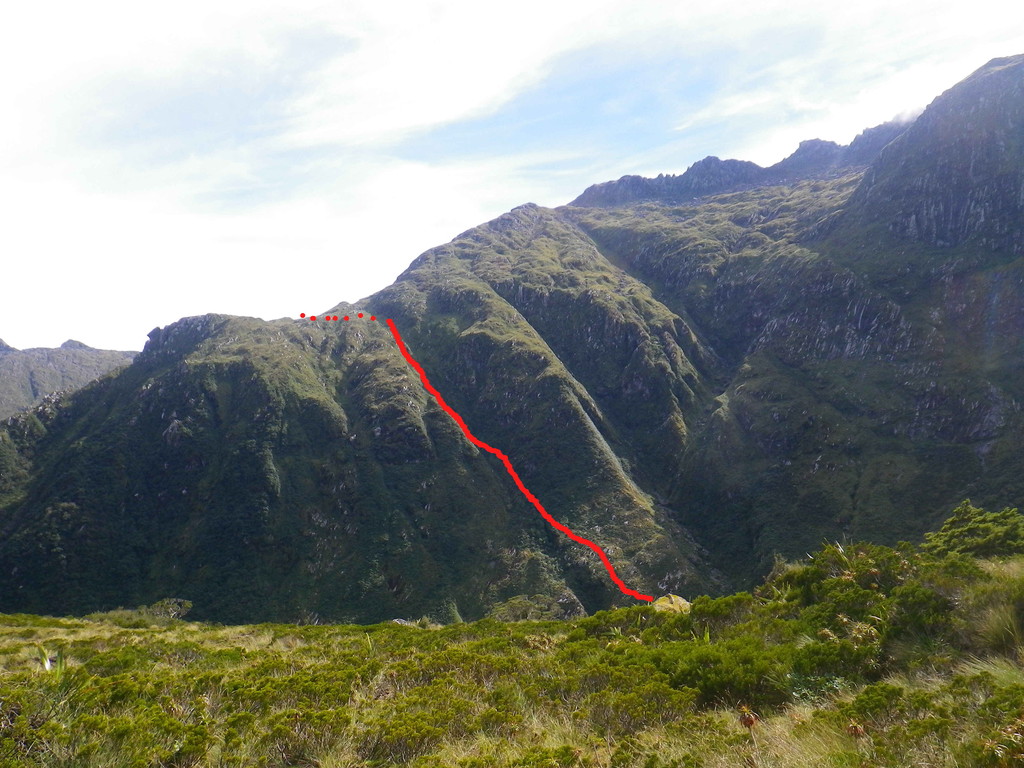 NZTM2000: 1177472, 5012403
Route out of the south branch of the Wild Natives over to the North Branch and on to Worsley Rock Biv and Worsley Pass. Taken looking north from the Taheke Saddle.
Climb the middle of three guts draining the flat ramp SSE of the pass between the two branches of the Wild Natives.
Created by:
Madpom
on 2018-02-27. Last updated: 2018-02-27 00:49:38
Taken on 2018-02-22